Contract Embroidery Services
in the United States, USA
It can be challenging to find reliable contract embroidery digitizing services, but with us, your search ends here. We can transform your artwork into a digital file with the help of advanced software. Our software and equipment are state-of-the-art, so they can understand the path of the needle, promising accurate copying of the design.
If you have been looking for contract embroidery near me, we are the best place you can find online.
We are working on a contract basis, so our clients can get the artwork embroidered on the desired fabrics and garments without worrying about negotiating the price. In addition to price, we will ensure that the order is delivered at an agreed-upon time.
At Embroidersly, we believe in convenience for clients, which is why we can set up a billing cycle of 30, 60, or 90 days, so you can pay whenever you feel comfortable. We can handle the bulk and wholesale orders because we have procured the advanced embroidery software which is used by skill digitizers that help us suffice the production volume.
Custom Contract Embroidery
At Embroidersly, we have created a reliable and professional contract embroidery shop that can make you look professional. We are catering to medium to large-scale distributors, screen printers, and companies selling garments. We specialize in customized embroidery contract work, so you don't have to go through the rigorous process of decorating and embroidering.
We promise top-notch digitized embroidered clothes without compromising on punctuality. As far as the embroidery is concerned, we understand that every embroidery is different. We understand the significance of the design and quality of embroidery because it helps your brand stand out in the market.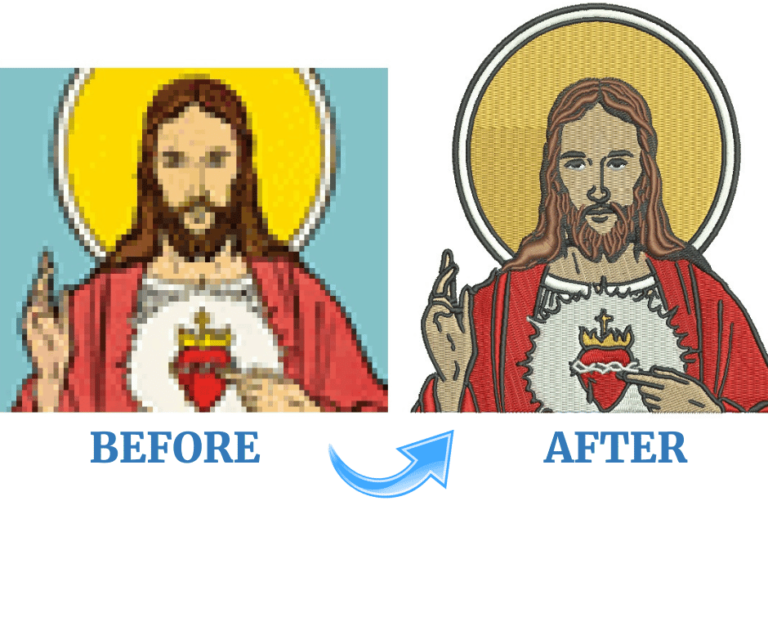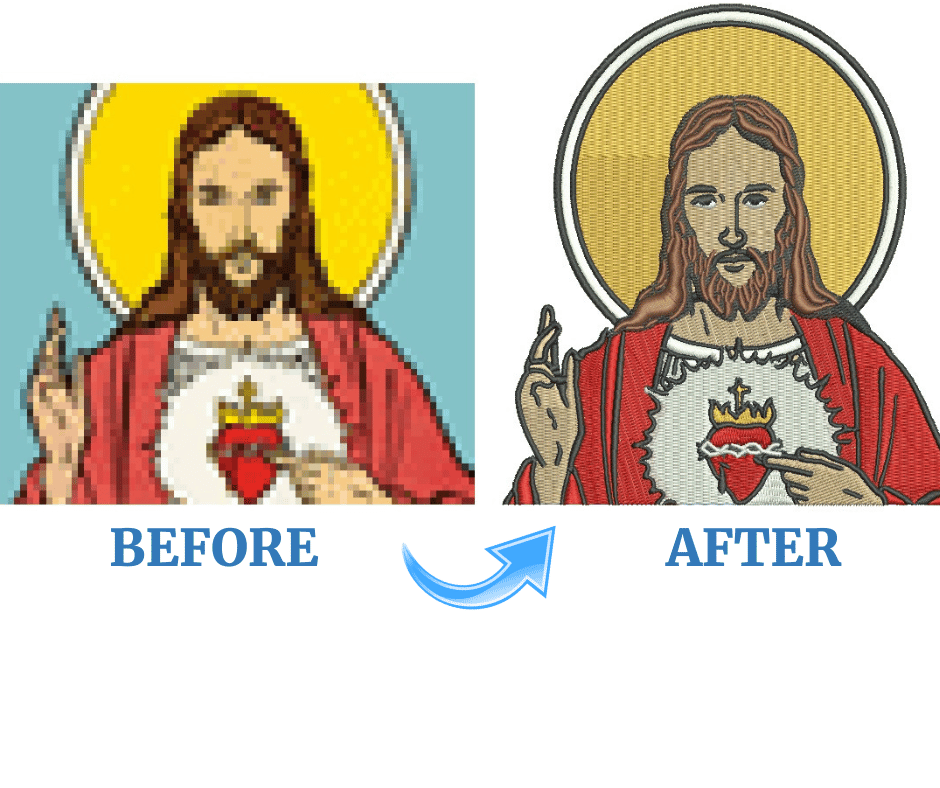 Contract Embroidery Company
At Embroidersly, we are offering contract embroidery digitizing that promises value for your money in each stitch. We have set the highest bar for quality because we have the vision to bring a change and transform the artwork. In addition, we have eight heads, which can be run independently as well as in production mode, so the digitization and embroidery are done to perfection. We have also stocked a variety of threads in different colors, so your artwork can be replicated without changing the color scheme. Our commitment to quality and excellence has made us one of the largest contract embroidery companies in the country.
Seamless Embroidery Digitizing on Contract
Embroidersly is the go-to option for contractual embroidery digitizing services out there. We can handle every fabric, volume, and frequency.
Embroidersly has on-site inventory, promising zero delays in the orders. We have all the threads and fabrics available to complete the work.
Embroidersly promises zero spoilage because we acknowledge the high value for money. Also, we use top-notch materials to prevent any tearing.
We haven't set any screen charges, so you can reach out to us for screen printing as well as other forms of digitizing for your garments.
Embroidersly has free shipping available, so you don't have to worry about extra charges. Our shipping is free for everyone, irrespective of the order volume.
If you need to adorn your garments but don't have the design or artwork, we can help you with discounted decorating.
Embroidersly has a turnaround time of 4-8 hrs because we understand that your business cannot wait. However, we cater to other rush orders as well.
We have created an array of designs, which is why we have prepared thousands of different styles to choose from, promising easy selection.
Those Who Hire Us for Contract Digitizing Or Embroidery Are Happy
we have been serving our clients for years. Accrediting our exceptional quality and advanced equipment, we promise premium embroidery and digitizing results. The following reviews are a testament to our quality and dedication to excellence.
Fast turnaround and high-quality service
"I recently used this contract embroidery digitizing service for my business, and I am satisfied with the results. They are professional, efficient, and delivered great work. Also, they digitized and embroidered the files to perfection, and I was stunned by their attention to detail."
Best digitizers
"I wanted to create brand merchandise for marketing purposes, but no company could mimic the artwork properly. That's when someone told me about XYZ, and I have never looked back. They are responsive and kept me in the loop. Also, the work exceeded my expectations."
Fast service at a reasonable price
"I have a small business, so I need a contract-based embroidery digitizing service. I reached out to XYZ, and they promptly handled my needs. They digitize the files to perfection and promise impeccable stitch quality. In addition, they are professional and have great customer service."
Frequently Asked Questions